5 Reasons Why Australian Made Matters

5 Reasons Why Australian Made Matters
Author Jade Sewell-Robertson / Published: 26-April-2021
For many people, Australian made products are a symbol of quality and craftsmanship.
Australian made provides a minimum level of standard in terms of ethical working conditions, wages and awareness of impact on the environment.
But what are the real benefits of buying Australian made and why should consumers be aware before making their next purchase?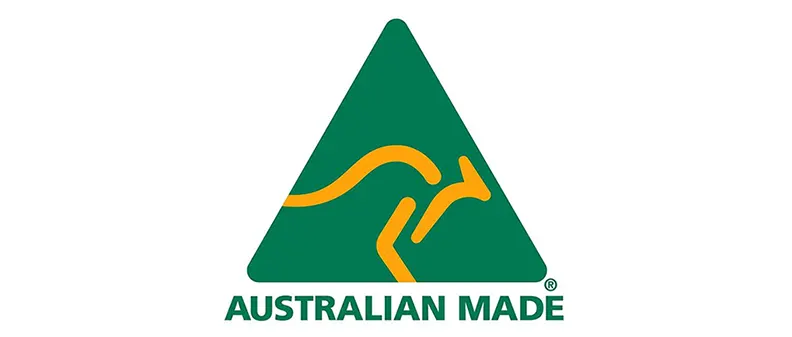 The symbol of Australian Made
5 Benefits of Buying Locally
1. Ethical Manufacturing
Australian factories are regulated by minimum ethical labour conditions - meaning there is a certain standard of work that employees are covered by.
2. Quality
Australian made products are typically of a higher quality due to the high industry standards of production and governing bodies ensuring quality production.
3. Supporting the local economy
Buying Australian made products helps to support local jobs and the economy.
4. Reduction in CO2 Emissions
Buying locally sourced goods is better for the environment because it reduces transportation costs, fuel usage, and carbon emissions.
5. Transparency
Brands are able to provide higher transparency to their customers of their production process as they are often there with the manufacturers as they are making the garments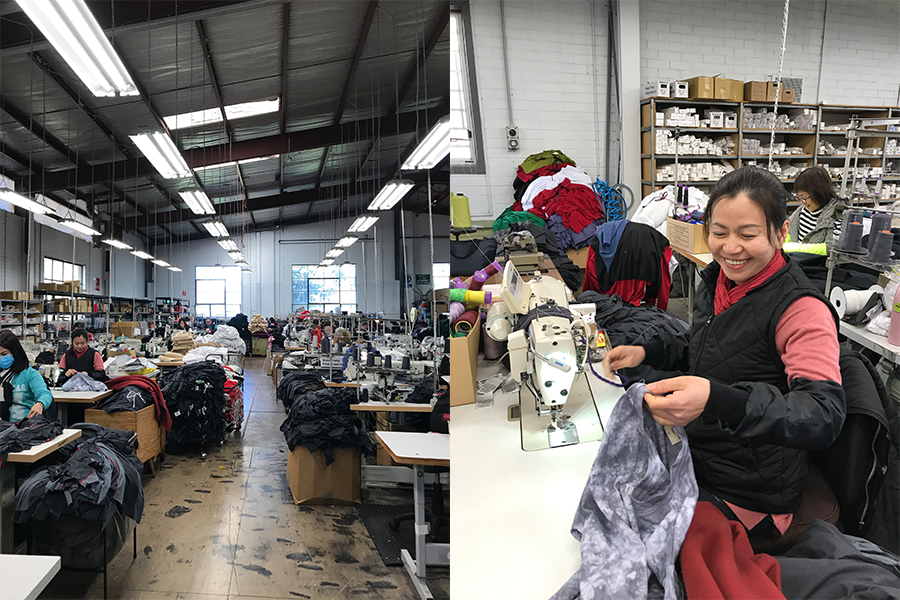 One of our apparel factories in Melbourne, Australia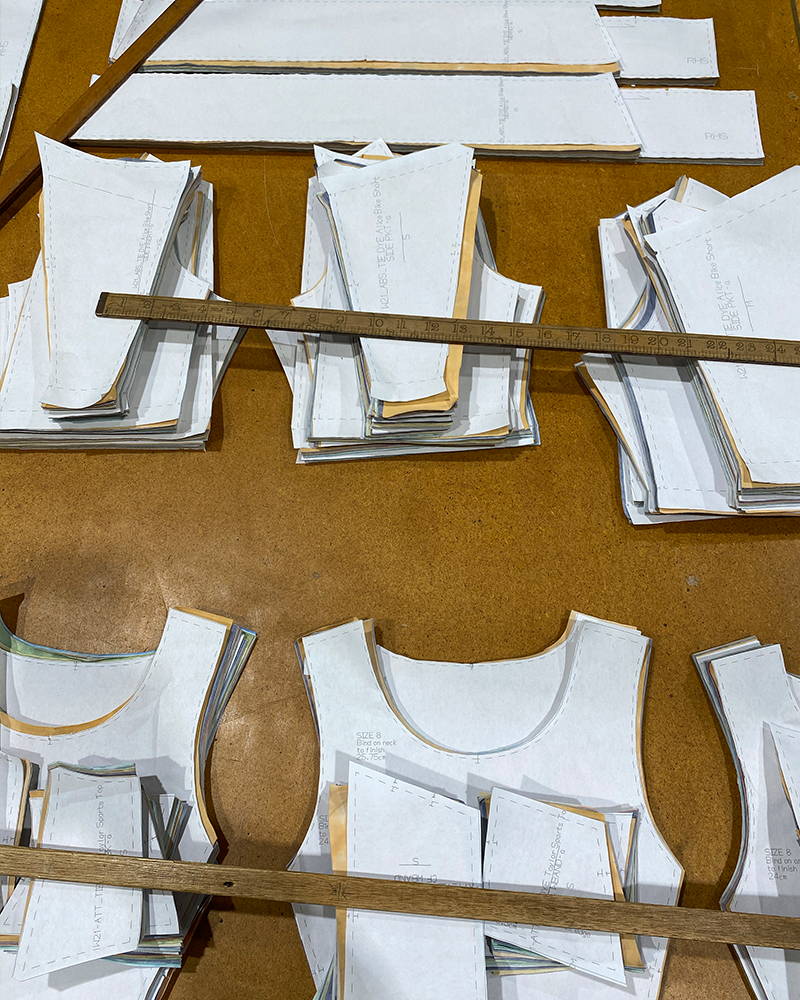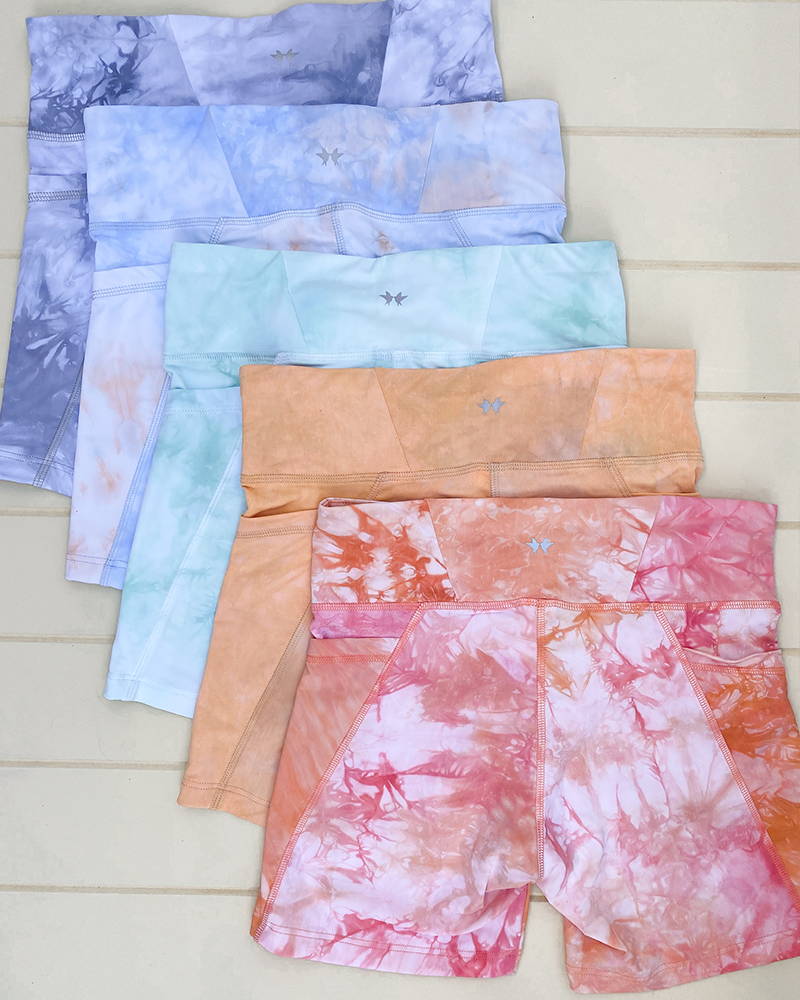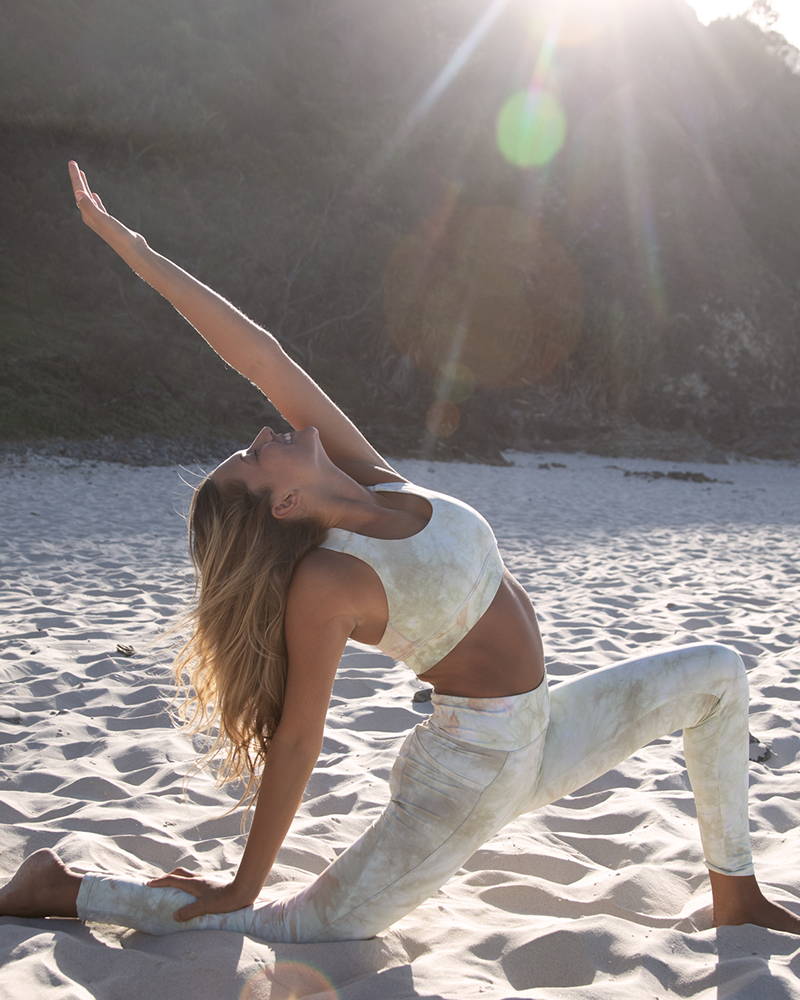 Scroll to see our australian made activewear from start to finish >
As a brand, we are committed to ensuring our garments are made in an ethical manner in Australian factories.
Having our products manufactured locally we are able to first-hand manage quality, ethical working conditions and ensure fair wages.
In doing so, we are able to create quality pieces that align with our values and ethos, using sustainably sourced fabrics.
Jade Sewell-Robertson, Two Sparrow Australia's Founder & Designer explained:
"Our activewear collection was made in Melbourne from 82% recycled PET bottles. It was incredible being able to talk directly with the machinists and pattern makers in person, being able to co-create the range, and ensure it was 100% to standard.
It's crazy how incredible the fit of the Matilda bra and Bronte leggings are. Because of this as we were able to get them absolutely perfect and tested all sizes across different body types."
To find out more about the sustainability of our garments, head to our sustainability page or contact us directly via chat in the bottom corner.
Feel good doing the things you love, do good wearing Australian made.