Not another swimwear brand?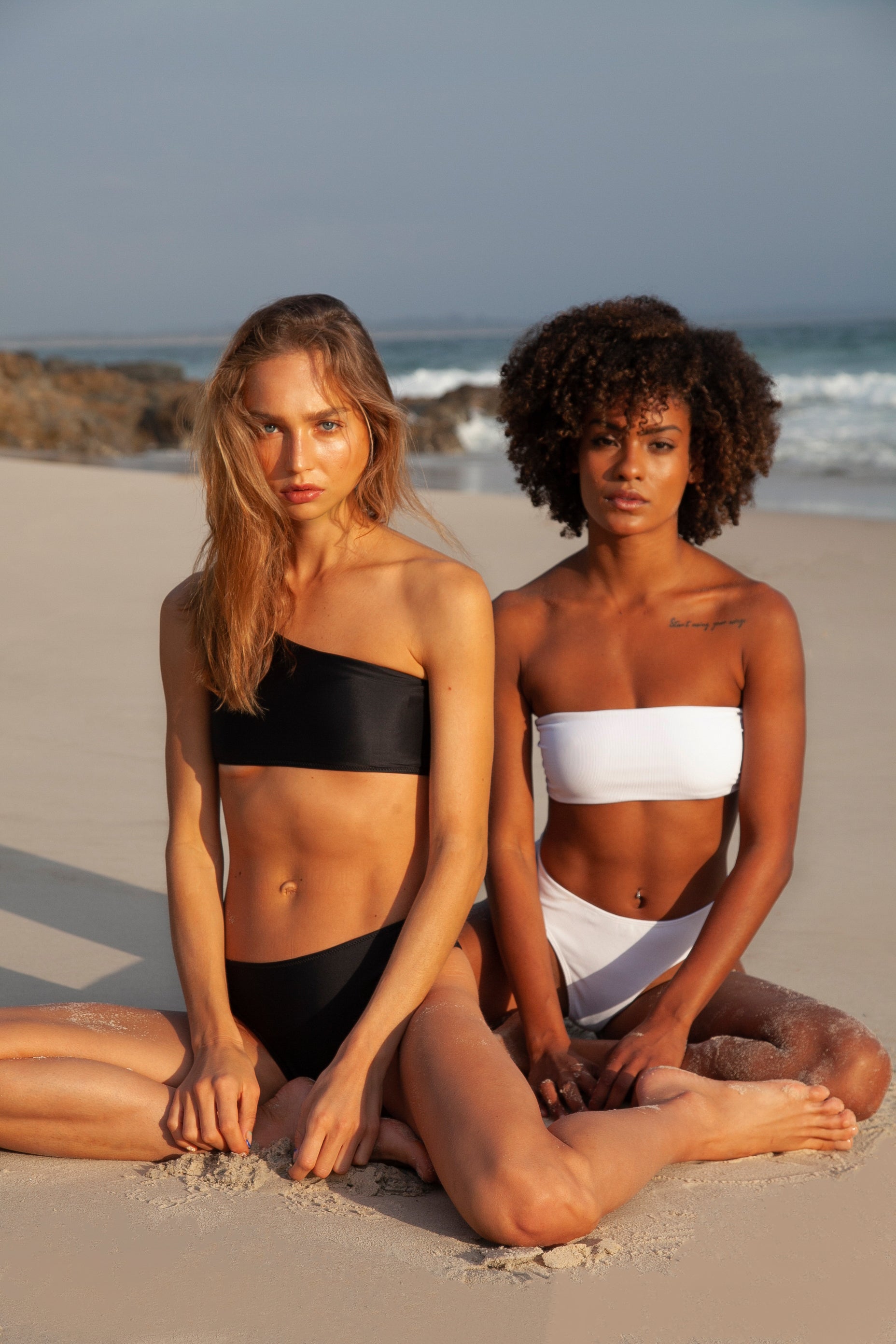 Welcome to our Two Sparrow Australia blog. This is where we will discuss all things sustainability, tips, brand, clothing, trends and business. 
Today we are discussing why we are "not another swimwear brand".
It is no secret, there are a plethora of swimwear brands out on the market. With so much choice in size, style, fabric, colour ethics why would you choose another new swimwear brand?
We don't just make swimwear, we focus on creating a full-circle product for you to not just enjoy the use of but to also understand how it is made and considered "sustainable" and other ways you can implement more ethical and sustainable practices in your day to day life. 
At the end of the day, the best purchase is no purchase at all and we as a brand always value that. In terms of swimwear and education, we understand that swimwear is sometimes a necessity and we think if you are going to make the purchase of a new item - you should know how it is made, if it is made in the most "sustainable" way and where it can go at the end of its life. 
At the time of writing, our swimwear is created using a fabric called Econyl. Econyl is a regenerated nylon fabric manufactured in Italy.  The fabrics disposition is 78% recycled nylon (created from various plastics such as bottles, fishing nets and carpets) and 22% elastane. Check out the video below to see how our fabric is actually created.
We always wanted to create a brand that used sustainable materials and ethical standards. We started as an idea to reduce the waste in 'fast swimwear', we then found the fabric and ethical manufacturer and created Two Sparrow Australia from there. We have focused on consistently ensuring recycled fabrics and materials in all our packaging and fixtures/fittings.
Something we also discovered during our journey was the huge amount of waste that occurs with fast fashion and especially swimwear as the material is usually unable to be recycled in traditional ways due to the synthetic nature of Nylon. This is why we have brought in the 'Recycle your Kind' program where we allow any Two Sparrow swimwear at the end of its life to be sent back to us free of charge to be further recycled. At the time of writing, our current plan is to work with a factory in the UK that allows recycling of this kind and guarantees no item will go to landfill.
We are also working on another solution locally for this, and hope to be able to do so not just for our swimwear but other brands also. As the technology advances, so does our ability to recycle materials that were originally thought of as non-recyclables. 
We have many goals in terms of our sustainability. As our brand grows so does our knowledge on the ways we as a brand and consumers can make changes in their day-to-day lives. We have always said it, one person can make a difference and currently - Two Sparrow Australia is just one person trying to make a difference.
xx Jade, founder Two Sparrow Australia