Q & A with Hayley Carey ✨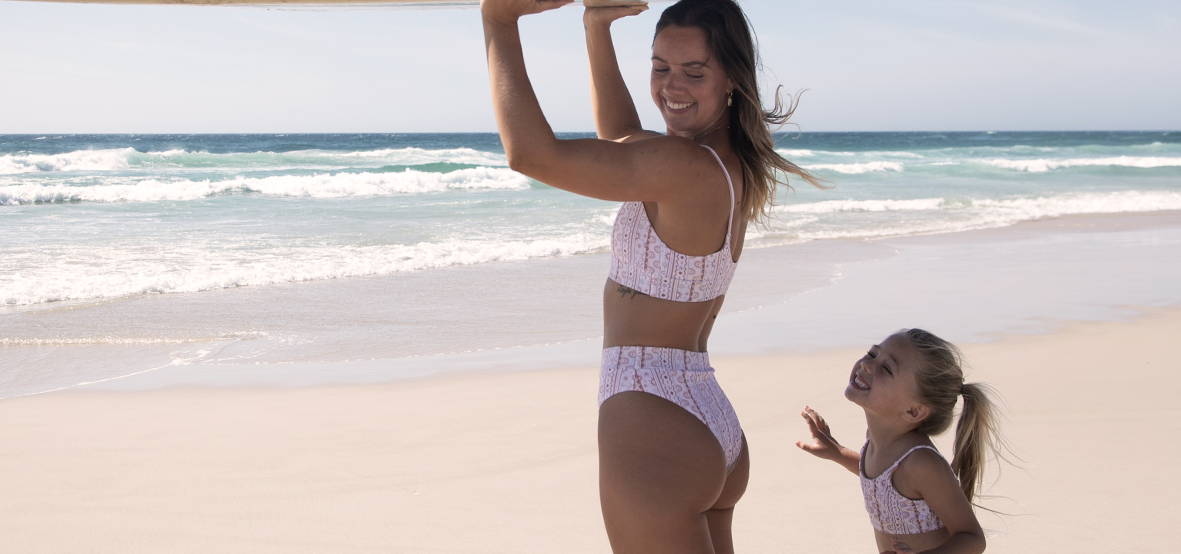 Author Hayley Carey / Category Hayley + Laz x Two Sparrow / Published: 23-Jan-2021
What was the process of creating the range?
One of my biggest passions is sustainability and reducing my environmental impact on the earth. I was on the hunt for some sustainable swimwear for Layla but couldn't find anything that I loved, so I thought it could be fun to create my own swimwear range.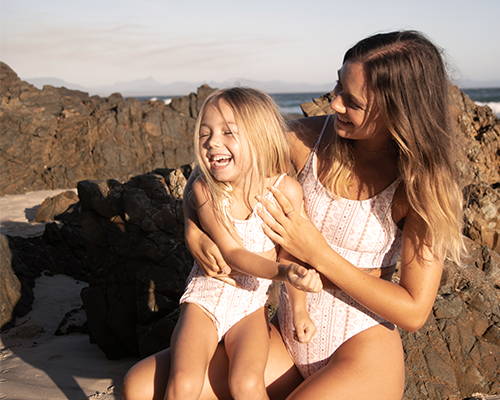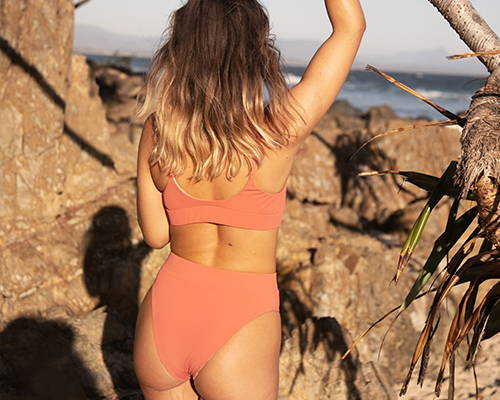 How did your collaboration with Two Sparrow start?
Our mutual friend introduced me to Jade and I fell in love with her brand instantly. I loved her style so reached out and asked if she would be interested in creating a mum's and kids range together and she said yes!
How did Layla create the Moana print?
We had been playing around with some patterns and shapes for the print for a while but nothing felt right. I didn't want a print that just looked pretty, I wanted it to be unique and special. Layla loves drawing so I asked her to draw a few different pictures. I gave them to my graphic designer and she created the beautiful Moana print.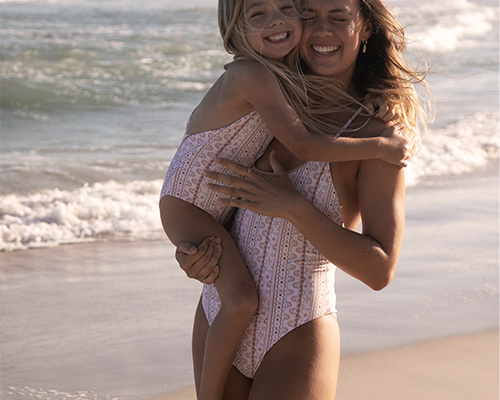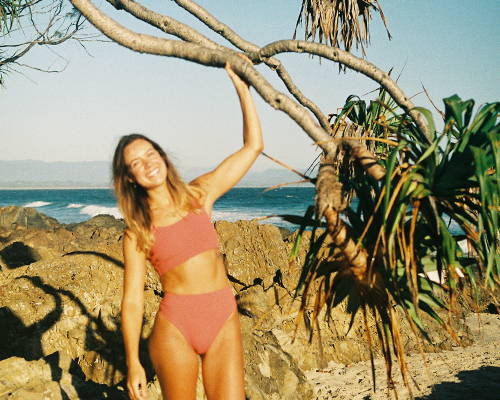 What is the collection made from?
The swimwear material is made from recycled PET bottles and fishing nets. The Coral pieces are made with a ribbed material which I love. The linen set is made from 100% linen.
What is your favourite piece of the collection?
My favourite piece changes everyday. I love the Hayley Bikini in the Moana print, it's perfect for surfing. I'm obsessed with the low back and thin crossover straps of the Layla one-piece. And the Burleigh bikini is my go-to for a beach day. I love every piece in the collection so much!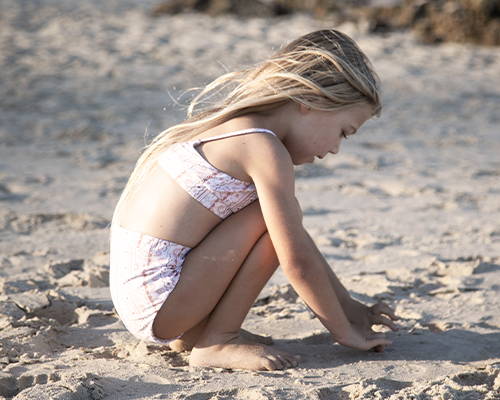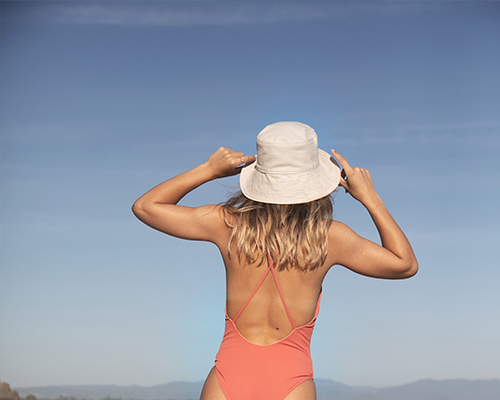 When will the collection be launching?
The collection will be available to email subscribers on Tuesday the 26th of January at 10am. The public will have access a week later.
We are officially launching pre-sale exclusive to our email subscribers on Tuesday 26th of January at 10 AM, with orders being dispatched early Feb.
If you aren't on the waitlist yet,

sign up here.